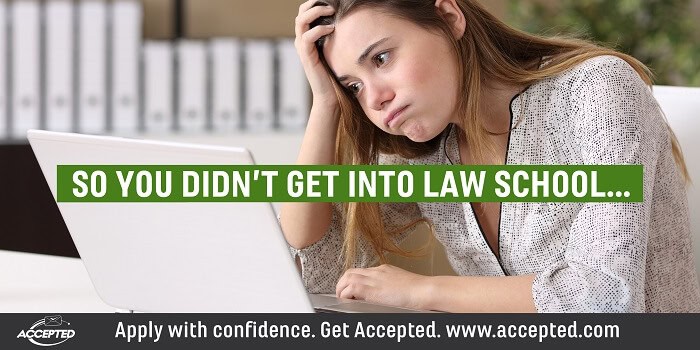 If you didn't get into law school this year, it's never too early to start planning a strategy for next year. Below are five tips that may help you change the results.
It's hard when you don't get accepted into law school, but the best response is to use the opportunity to work with an expert to fine-tune your application and make yourself more competitive for next year. Most schools welcome reapplicants, particularly those who have made significant steps to show their interest in law school and improve their qualifications.
Christine Carr is a Harvard graduate with over 15 years of admissions experience, including nine years as Associate Director of Admissions at Boston University School of Law. She has read over 10,000 personal statements and counseled thousands of prospective applicants through the application process 
Want Christine to help you get Accepted? Click here to get in touch!
Related Resources: